Hario, a renowned Japanese brand  specialising in brewing equipment is synonymous with innovation and quality all over the world. For over a century, Hario has been providing coffee professionals and enthusiasts with products that combine traditional craft with modern design.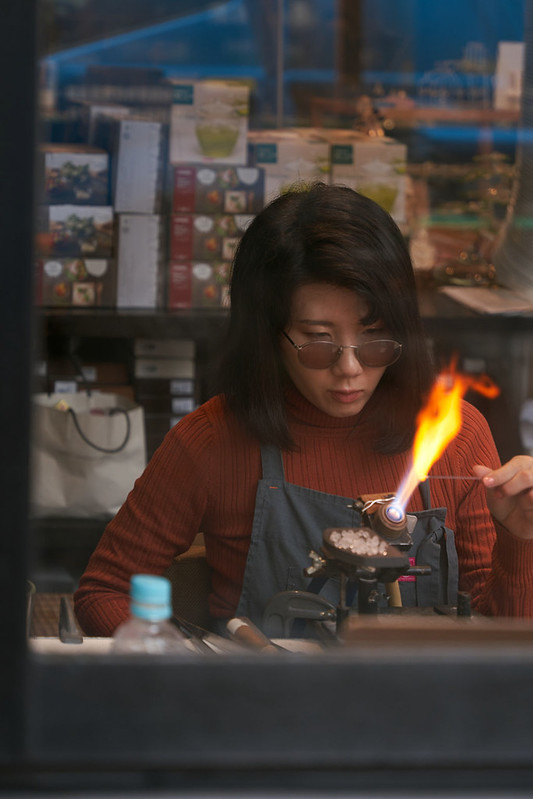 Established in Tokyo in 1921, Hario is a brand that has revolutionised our way of thinking about coffee. Although the company initially focused on producing glassware for laboratories, they quickly made their name as a producer of top-quality coffee brewing equipment. Hario products, from the iconic V60 dripper to coffee grinders, to servers and accessories feature thoughtful design focused on functionality, ergonomics and beauty.
Hario's unwavering innovation and attention to detail made them the first choice for the baristas and coffee lovers all over the world. All products of the brand are designed so as to bring out the best possible flavour of coffee, which makes brewing coffee in Hario not only simple, but exceptionally satisfactory. Whether you're a retailer or you're considering buying one of Hario's devices, you're in a perfect place to learn more about their products. 
Here are the answers to the most frequently asked questions: 
Why should I trust Hario?
Hario have won their customers' trust with their love for coffee and attention to quality. The company got recognition among the baristas and coffee lovers all over the world due to their innovative solutions which improve brewing quality. Hario products are made of high-quality materials, which guarantees both durability and functionality.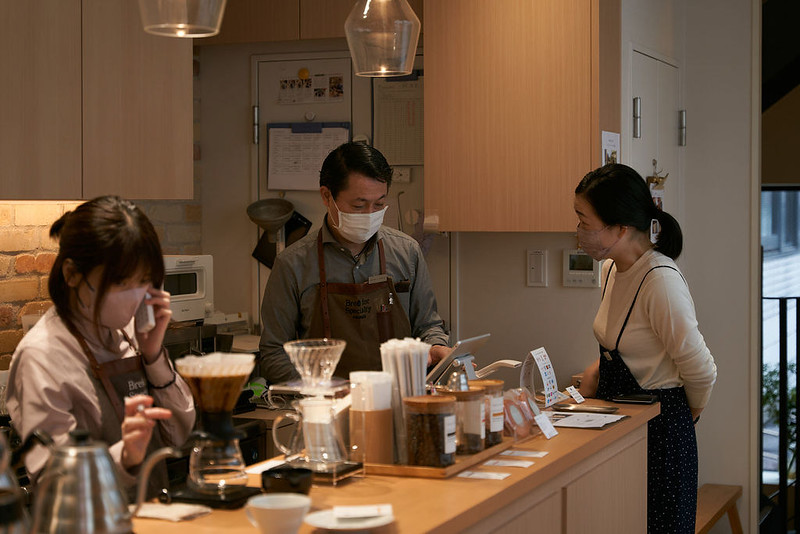 Do Hario grinders provide an even grind?
Yes, Hario coffee grinders are designed to ensure an even coffee grind. It allows both professional baristas and rookie coffee enthusiasts to indulge in a perfect taste of their brew. Hario Skerton Pro is a particularly appreciated grinder due to its precision and grind adjustment possibilities.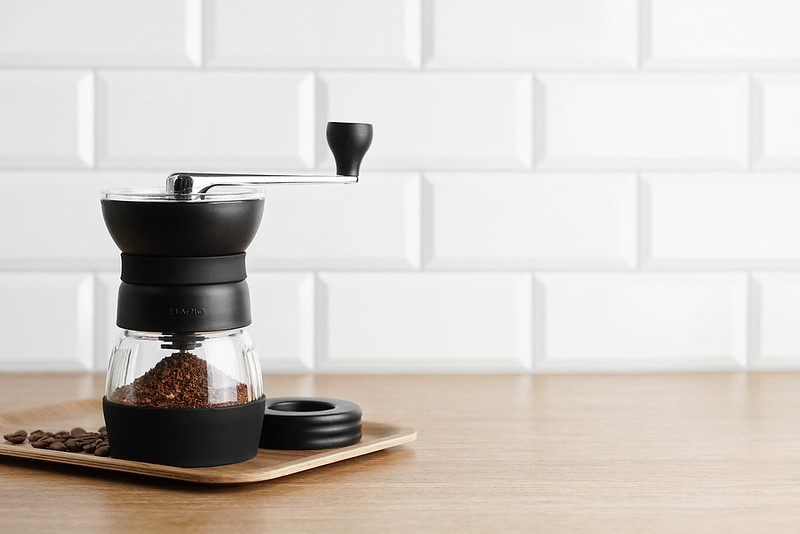 Can I replace the parts of my Hario grinder if they wear out?
Yes, Hario offers spare parts to most of their products, including coffee grinders. You don't have to buy a new grinder, you can replace only the worn-out part.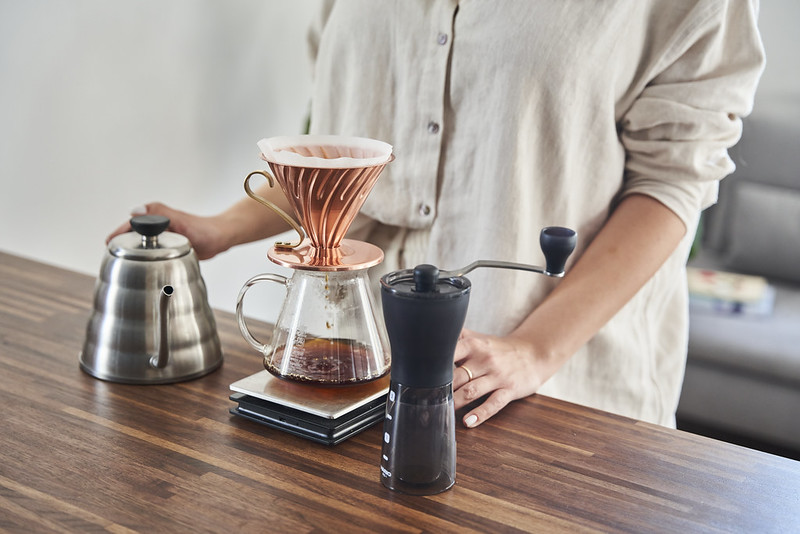 What filters are recommended for Hario V60?
It is recommended to use original paper Hario V60 filters. They are specifically designed for use with the V60 dripper and allow for the best water flow and extraction. The filters are available in various sizes, so make sure that you choose the proper size for your dripper.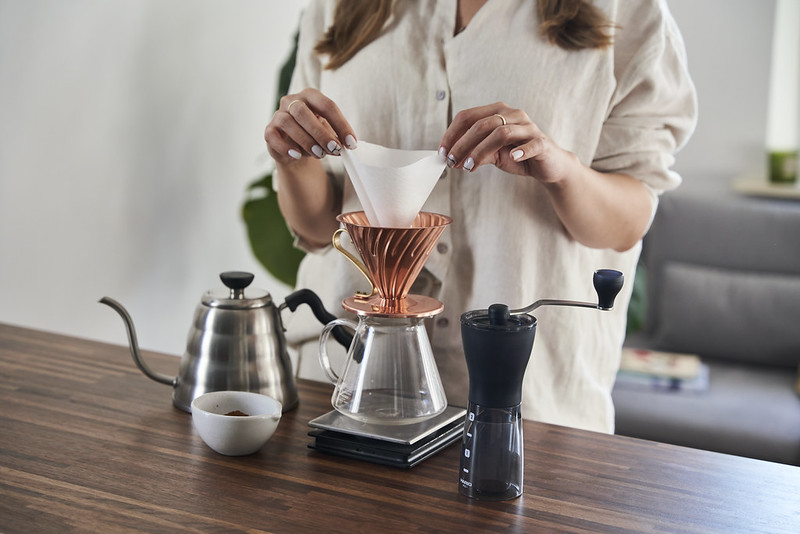 What is the optimum degree of coffee grind for Hario V60?
The optimum coffee grind for Hario V60 is medium. This means that the grind should be slightly coarser than for espresso, but finer than for most other pour-over methods. Proper grind is the key to the best coffee extraction, so you should experiment with various grind sizes to find the one that suits you best.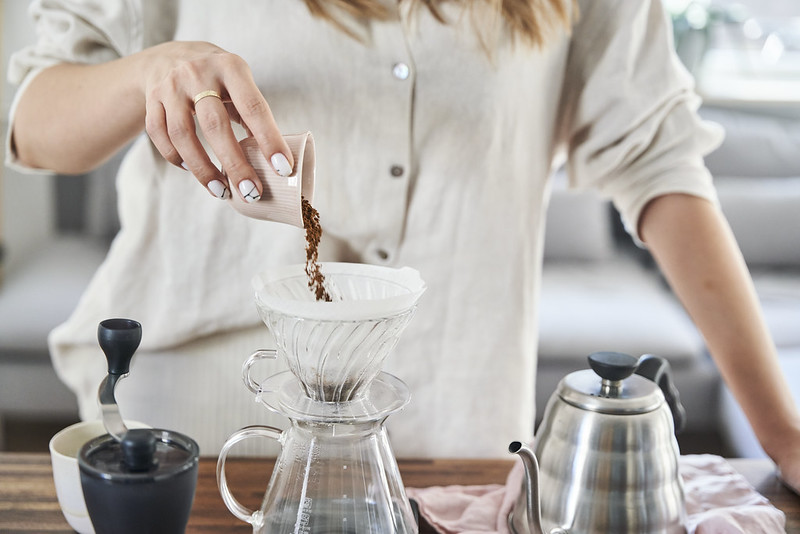 Does Hario produce Cold Brew accessories?
Yes, Hario produces accessories for cold brew. For example, the 'Mizudashi' Coffee Maker is one of the company's popular products for brewing cold brew. It is designed to facilitate the brewing process and provide perfect flavour extraction even at lower temperatures.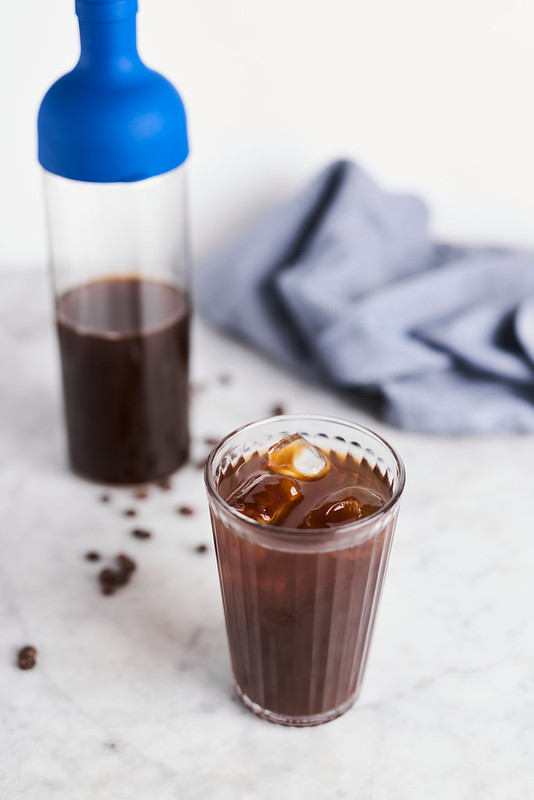 Is it safe to wash Hario products in a dishwasher?
Some Hario products can be safely washed in a dishwasher, but not all of them. You should always check your product's user manual or go to the Hario website to get specific cleaning recommendations. For example, it is safe to wash many Hario glassware products in a dishwasher, but some elements, like grinders with ceramic burrs, should be handwashed.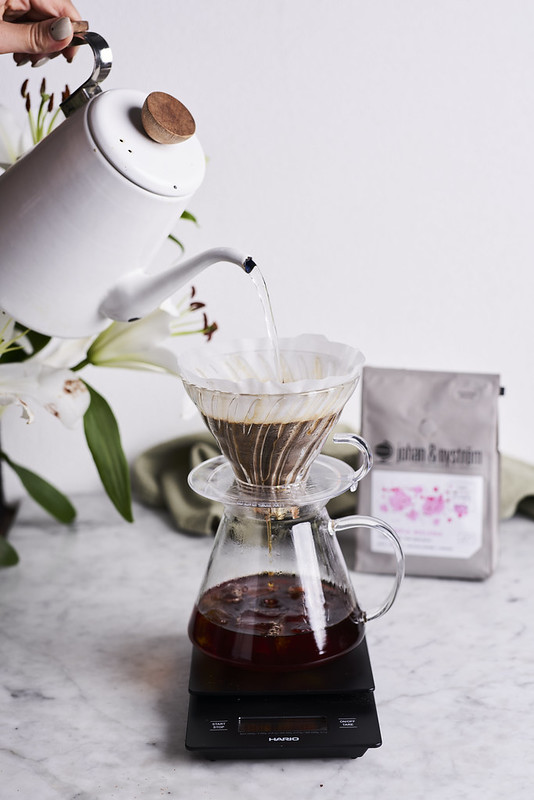 Hario – something for everyone!
Hario is not only a leader in coffee accessories, but also a community of coffee enthusiasts who combine tradition and innovation, striving for perfection in coffee brewing. Hario's offer, from V60 drippers to cold brew accessories, meets the highest standards, enabling mastery in coffee brewing.
Thank you for reading our FAQ. I hope that you have found the answers that you were looking for. If you have more questions on Hario products, leave us a comment or visit our website. 🙂