Starting your own roastery seems as unusual and surreal as cycling through the sands of the Kalahari. Where's the place? How to start? How much should you know about coffee? Can anyone afford to finance such an enterprise? Listen to our experts: Jacek Kotowski – the founder of LaCava roastery and Alek Smęt – its Head Roaster.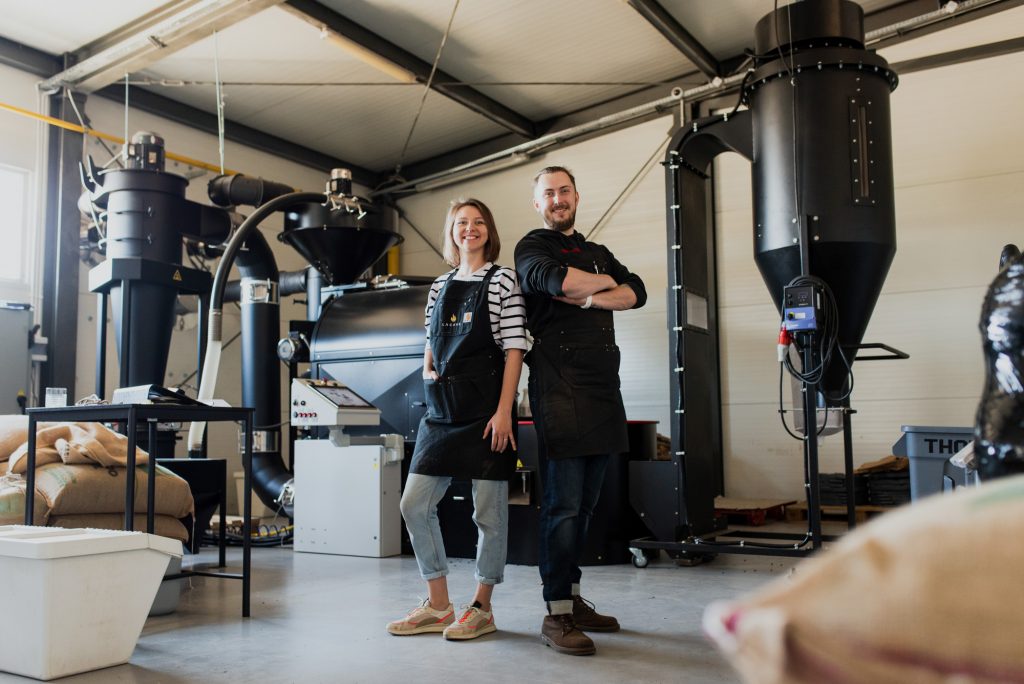 Roastery Essentials: All You Need to Produce Your Own Coffee
Or, at least, all you need to start.
Passion
In the words of a philosopher: 'Choose a job you love and you will never have to work a day in your life'. Well, we beg to differ. Even if you're extremely passionate about coffee, running your own roastery is a business that requires you to work constantly and be really involved. So, make sure running a business works for you. Figures show that it's no easy task: 90% of businesses fail and the foundation of the other 10% is usually really hard job of the owners, at least for the first few years.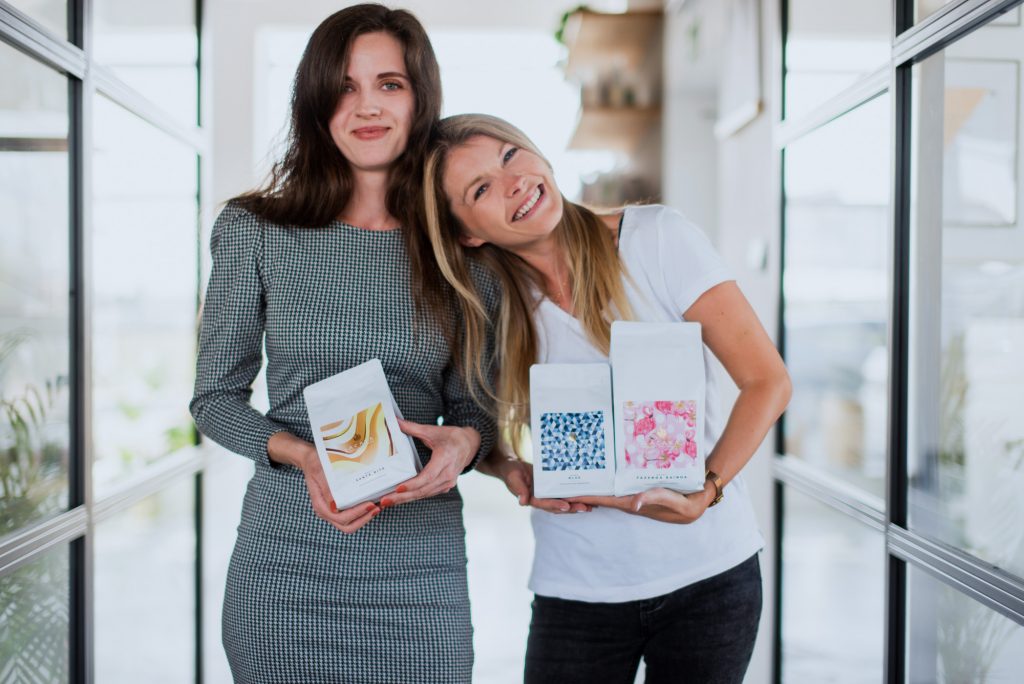 Knowledge and Skills
The knowledge we're talking about is not only that of coffee, but also the knowledge of the industry, technological solutions, production processes, selling skills or managing business processes. The combination of a few of the above assets may considerably increase your chances for success. If not, it's a good idea to start learning right now.
In the case of the product knowledge, you'll need to have experience with the beans or complete a suitable training. It's important that you understand the coffee roasting process and learn how to avoid mistakes and achieve the desired effects. A good option to begin with are Coffee Skills Diploma courses or consultation with experienced professionals from the coffee industry. Through an individual contact with an expert you get to know not only the basics of coffee roasting, but also the roasting machine you'll be working on. Another option is hiring a professional roaster who will learn the ropes of machine operation quickly, create roasting profiles that match your requirements and handle the whole production.
The Coffee Roaster
Speaking of a coffee roasting machine – it's another box to check on your 'must-have list' before starting your own coffee roastery. Before purchasing a roaster, you should confront your plans and sales targets and the time you want to spend on roasting and quality control with the size of the machine you want to invest in. It is the biggest investment at the onset of your roastery, so it's worth considering your business plan a few years ahead. To choose the right roaster, you should consider the following:

Technical support and spare parts
Remember – every period of downtime means that the machines earn no money. So, support that can react quickly and help with a problem is an essential element of the proper operation of a roastery. Just as important as the availability of spare parts, in case you need them.

Know your machine
If you have no experience in roasting beans, it's worth asking independent experts which brands of coffee roasters provide high-quality, repeatable roasts. Many people eagerly share their opinions on various online forums or social media groups, so be up to speed with your socials.

Technical properties
Technical properties, such as: smooth and precise control over heat sources, the airflow and the drum rotation, properly located and precise temperature probes, an external chaff collector, high-quality software or the possibility to connect external software. All those features provide high-quality and repeatable roasts, and make the machine operation easier. For an experienced roaster, these are necessary properties that provide perfect results for each particular coffee.
Power sources
Propane, natural gas, electricity or nitrogen are all heat sources used in coffee roasters. Not all options are always available, they may be too scarce or require additional permits. So, it's advisable to check whether it's possible to connect the appropriate type and amount of fuel in the machine's operation room.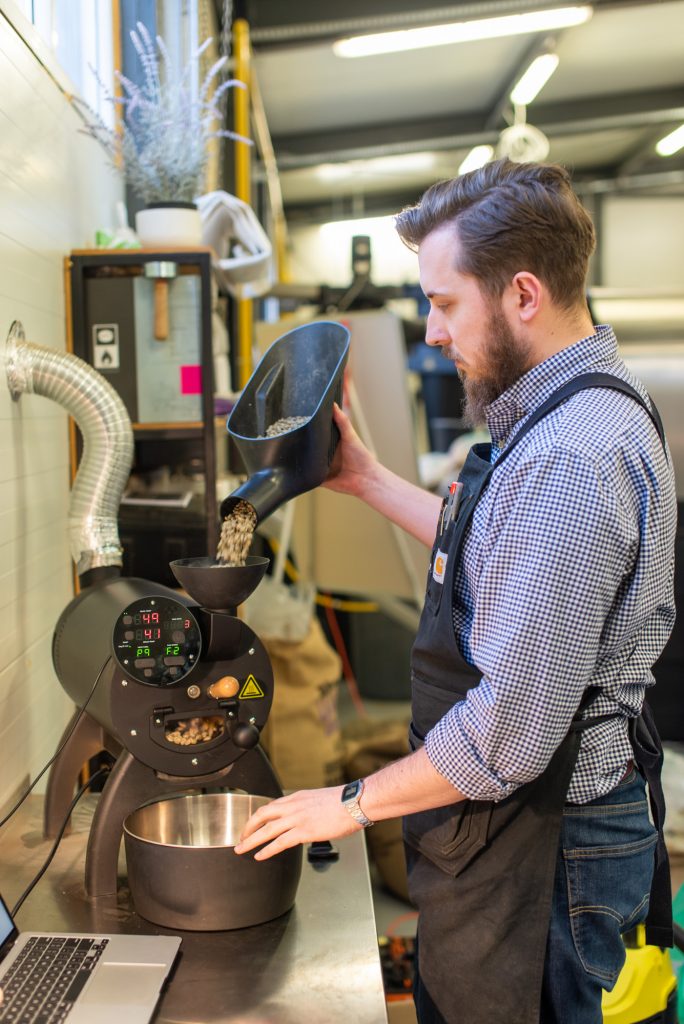 Accessories
Apart from the coffee roaster, you'll also need such accessories as:
a colorimeter,
scales (various types),
a acupping set,
a coffee grinder,
a welding machine,
containers and scoops,
cleaning tools for the roaster,
a good vacuum cleaner.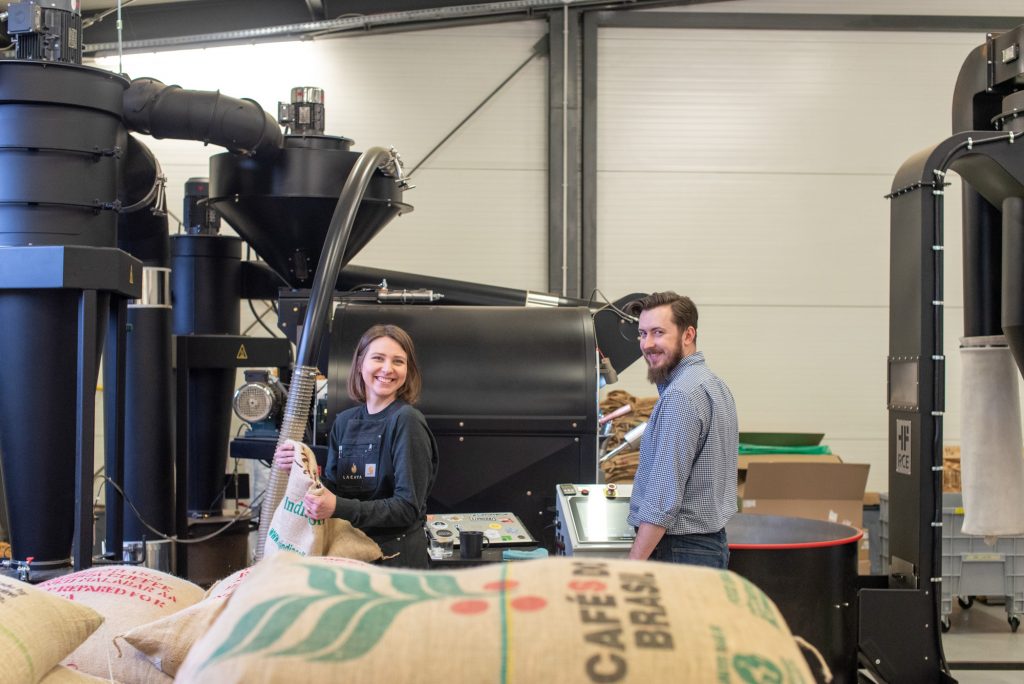 Is It Worth Starting a Coffee Roastery?
If you want to start your own coffee roastery, there are a few things you should bear in mind. If you want to roast 100kg of coffee for yourself, your friends and just a few clients, as a hobby, you'll do with a garage, basic equipment, knowledge of coffee production and, of course, free time. However, if you want to sell a new product on a larger scale, you'll need more prepping, more resources and more time. Is it worth it?

Well, in a couple of years you'll tell us.