Christmas is the busiest time of the year for many businesses. Sales in December may even account for 30% of takings from the whole year. On top of that, the customers are swamped with special offers while frantically looking for perfect gifts for their loved ones. We are offering our advice and tips on how to prepare your business for Christmas madness.
Whether it's coming up with the ideas for Christmas marketing campaigns or researching which products should sell best, retailers can do a lot to prepare in advance for the hottest time for trade that is Christmas. In fact, many business owners prepare for the Holiday Season for the whole year. Where to begin?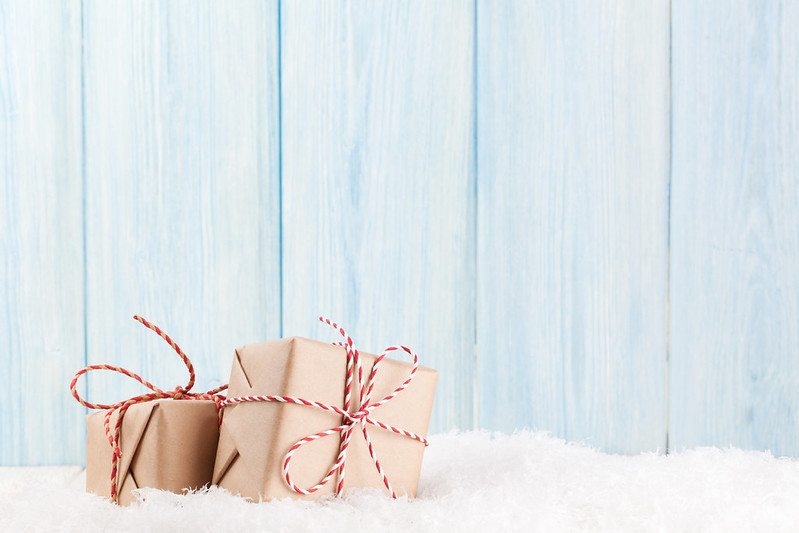 Market Analysis – the First Step to Success
E-commerce sellers are somewhat like fortune tellers because predicting future is crucial in this business. However, what makes them different from fortune tellers is certainly the amount of verified data they deal with. If you've been a player on the market for a few years, you can predict December sales based on your sales data from recent years. If you want to successfully satisfy your customers' expectations, first you need to understand their habits and behaviours. A good tool for predicting trends is Google Trends, a service which provides insight into information and statistics concerning the queries in the most popular search engine. Another good idea is to analyse commercial activities of your competition and find out how they promoted their products last Christmas and what mechanisms they are using this year, e.g. for Black Friday. Apart from their actual sales platform, learn from their social media, mailings, blog posts or traditional advertising.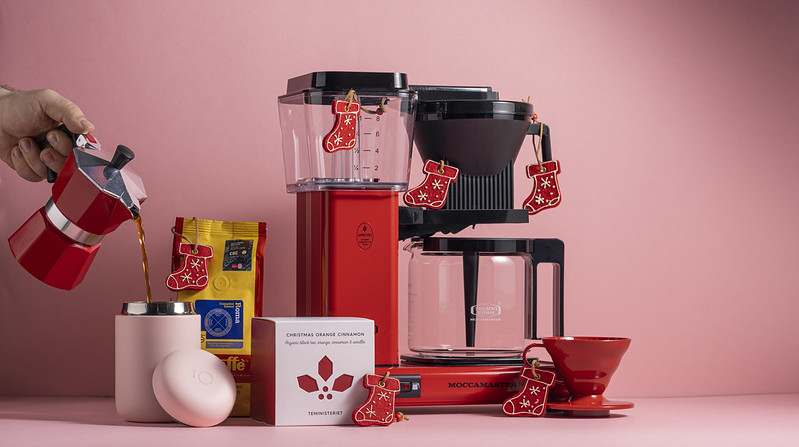 Better Safe Than Sorry
Another essential stage are proper preparations within your business. Before you start any commercial actions, you need to optimize your website properly. Remember, in this busy period the website traffic and number of orders may increase exponentially. You want to avoid the worst case scenario, which is a breakdown in the key moments, which will mean losing your clients and profit. If you can, expand the server / transfer a couple of months before and after the end of the year, run all necessary tests. Apart from website optimization, it is important to take care of your real-life resources. Enough stock, uninterrupted supply chain and an appropriate number of employees are the key elements of a successful holiday season.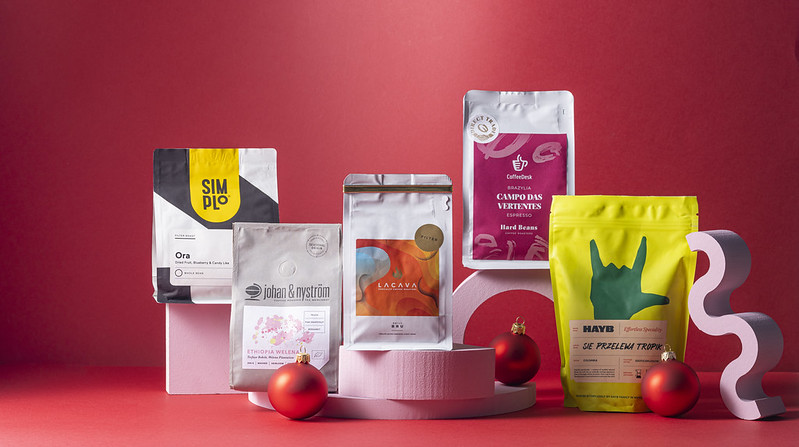 Every Customer is Unique
Christmas is the time, which consumers associate mainly with presents. In addition to competitive price and exceptional customer service, you can also compete through customized services. Everything may be customized. Starting with Christmas banners on the website, to red-paper packaging, to freebies, like gingerbread cookies or handwritten Christmas cards. These are the things that have a great positive impact on sales, especially through the grapevine Your strategy should definitely include individual approach to your customer.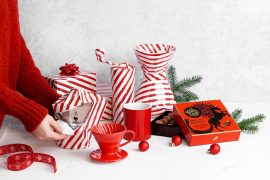 Red Coca Cola Truck in Your Company
Top global brands show us that Christmas commercials will stick with the customers for much longer than just the winter season. Well-played marketing is half the success of your brand. Fine-tune the concept of your Christmas sales campaigns. Work out the launch date and the course of the campaign. Act unconventionally, a discount or free delivery may not be enough to stand out among competition. A worthwhile option is Google Analytics. This free tool can show you how the visitors navigate through your online store, which pages are the most popular and what's their location. Such information will definitely help you determine all marketing plans and the budget for them.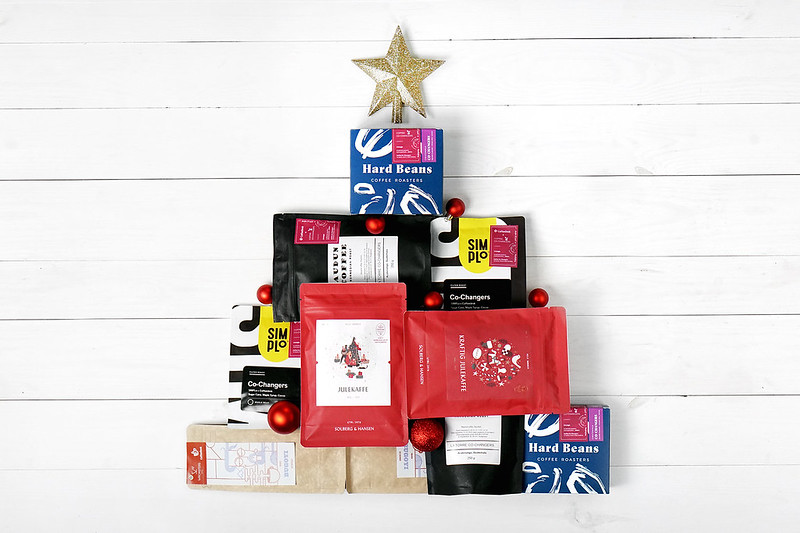 How Are We Doing Christmas at Coffeedesk?
We know that success doesn't come by itself, so we are doing our best to prepare well for Christmas campaigns and offer our clients the highest level of service. Every year we start our Christmas promotions right after Black Week, keeping the flow of attractive offers nice and steady. Additionally, we offer our customers free delivery days. We guarantee pre-Christmas deliveries so that our customers may be sure to enjoy their gifts on time.
We anticipate that the key products this year could be: Comandante, Fellow Ode, Fellow Stagg EKG, Melitta Aromafresh and Timemore grinders, so if you also sell coffee products and accessories, it's worth stocking up on those brands.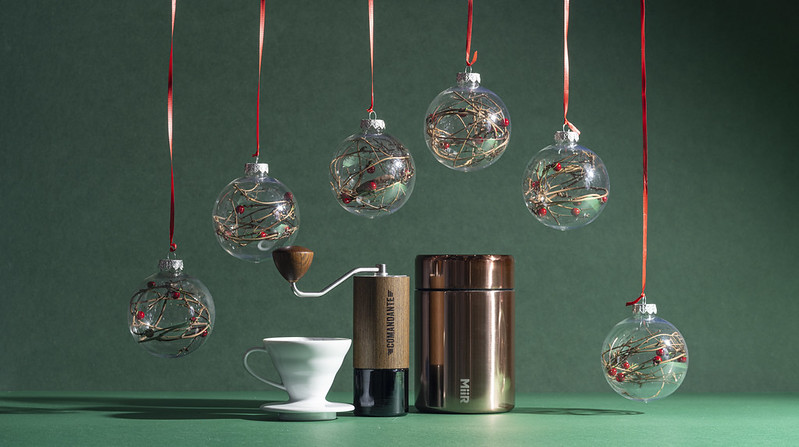 Summing up, the absolutely vital piece during the Christmas shopping frenzy is having a game plan and sticking to it. You can start preparing and implementing your ideas right away! Make this year the best time for your business so far and take advantage of the gifts you get in the Christmas season, like increased conversion rate and average order size. Good luck!