If you run your own business, you're most likely present online as well. Instagram, Facebook, LinkedIn, Google package have practically become basic tools for every entrepreneur. Most social media currently provide the possibility to add comments. Users are happy to use these functionalities  because, let's be honest, we all like to judge. Even if you run your business the most reliable way possible, sooner or later you will face the inevitable: the first negative comment. Does it mean that it's time to shut down your business? Absolutely not. Here are a few tips on how to deal with it.
Let's picture the following situation. You run an online shop and a it has a Facebook Fan Page. Under your newest post with current special offers someone added a comment with a negative opinion on your products or services. You don't agree with it. What do you do? Most likely you're already looking for the right retort or the answer that will knock the reader of their feet, or, even worse, you decide to delete the comment so that nobody saw it. Unfortunately, both actions are not right and can seriously backfire on you. What is the way to act in cases like this?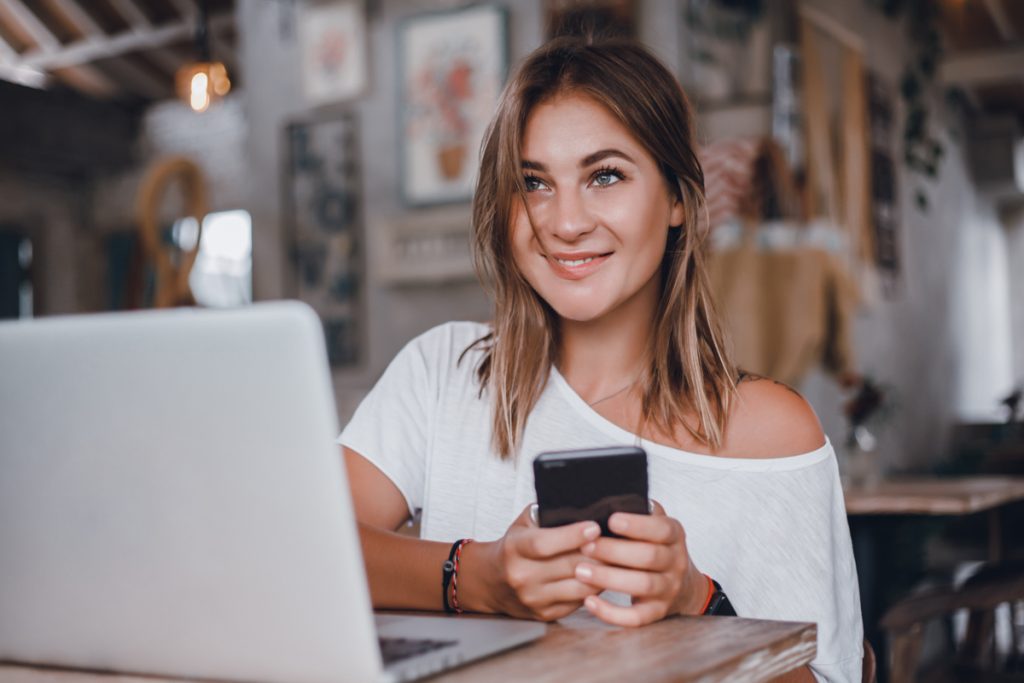 First of All: Take It Easy! 

As we know, swift actions are a business asset. This does not apply, however, to replying to negative comments. In this case, every word counts, and there is only one chance to make a good impression! Take a deep breath and read the comment a few times. Try to put yourself in that persons' shoes (I know, it sounds cliché, but it actually works). Most probably the customer isn't right or they are right but they have put it into the worst words possible. Don't worry. You're the business party in this dispute. Think what answer you would like to get if you were the customer coming across a problem. Make everyone feel that you are 'the good guy'. Don't leave the comment without any reply – it will only feed the customer's frustration and they might take it to other media or independent review sites.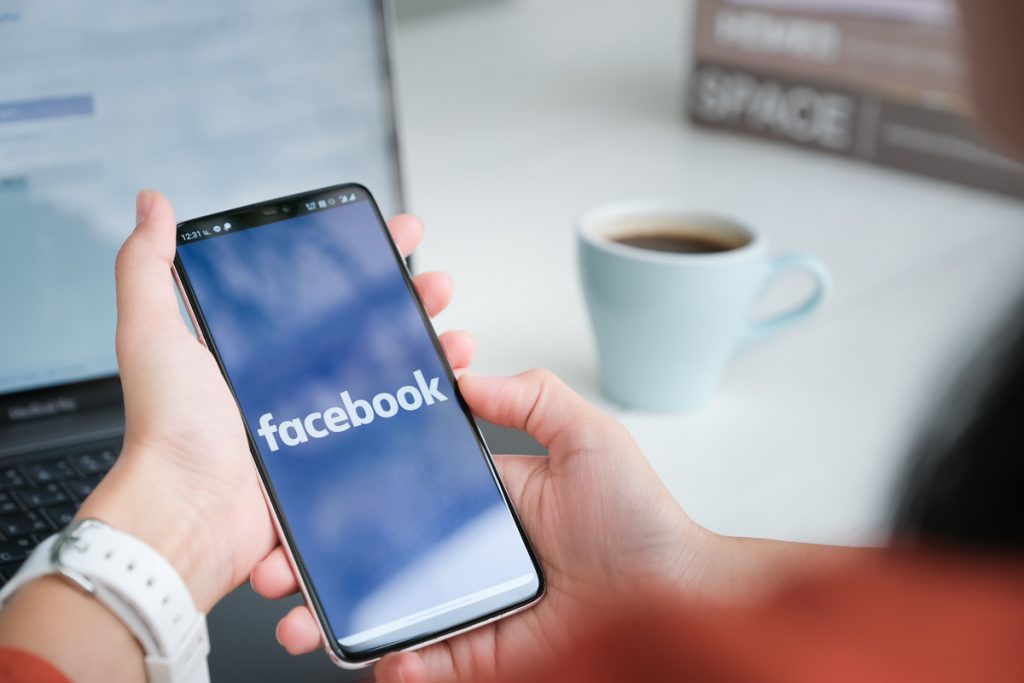 Deleting the Comment – When Can I Do That? 
You can go for this option only when it is absolutely necessary. For example, when the comment is so insulting that it is unacceptable for you and your customers. When you delete the comment, you suggest that you have something to hide and you actually confirm in the eyes of the public that the mistaken comment about your business was right and you're afraid to tell the truth. It might be a good idea to take a screenshot and save it for the purpose of in-house training. Share the comment with your team, try to understand what went wrong and how to possibly prevent such situations in the future. Remember that when you reply to comments or delete them, you don't act in your own name – you're the company. And others see it. Even if you may be right.
It's also important to see the difference between the criticism from disappointed customers and trolling or hate speech. Troll is a slang name for person who intentionally provokes someone on the internet. When you engage in a conversation with them, or, even worse, reply with an aggressive comment, you feed the troll. Even if you get attacked by trolls, it's important not to panic because well-thought replies show that you treat your customers seriously and they can rely on you.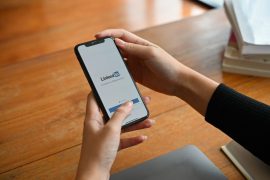 If There's a Problem, There Must Be a Solution 
You need to understand that posting negative comments is connected with the need to express negative emotions. Customers want to be heard and understood, they want their problems to be solved, they wish to be treated with respect. You, as an entrepreneur, must show them respect and well-manners, even if you're bombarded with negative words. To put it simply, be sorry, offer support and try to rectify the damage. If the negative feelings vented by the customer stirred up discussion in the comments, redirect it into DMs as soon as possible.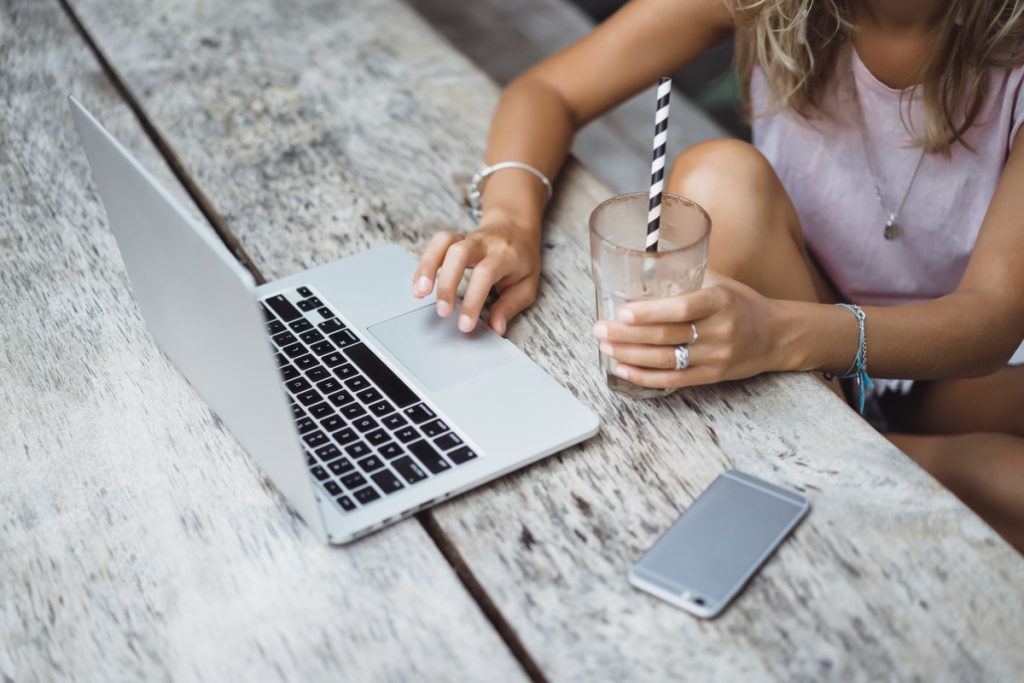 Regardless of the course of the comments, it's important to always end discussion on a positive note. It will leave good impression, which will be remembered longer than your blunder.