In an era of Black Friday's shopping frenzy, each segment of the market faces a unique challenge. In the world of coffee, where the customer experience is just as important as the product itself, this day creates an incredible opportunity to present a whole array of possibilities. Are you ready to turn your coffee shop into a mecca for coffee lovers and the like?
Black Friday often brings to our minds big-box stores with electronic goods or giant shopping malls but not only: more and more often we associate this day with special offers online. In fact, every market segment, including coffee shops, may take advantage of this shopping mania.
Drawing from Coffeedesk experience in running cafés, we have gathered plenty of practical knowledge on how to best prepare for this important day. We have found out that the key to success is not only excellent coffee, but also its presentation, marketing and relationships with customers. So, we've decided to share our invaluable expertise and create this guide especially for you.
Take a look at the list of key points that will help you optimise your café for the upcoming Black Friday. Whether you are an aspiring café owner or a seasoned entrepreneur, our tips will definitely help you tap into the potential of this special day to the fullest.
What do you need to take care of before Black Friday 2023?
1. Know your customer
Before you take any actions, you absolutely must know your target group. Online or in-house surveys will help you understand which products are most wanted. You will learn whether your customers are more interested in buying a coffee machine or are after eco-friendly coffee brewing accessories. There are plenty of free tools to prepare such a survey, and you can use QR codes that will redirect the respondents to the previously prepared website.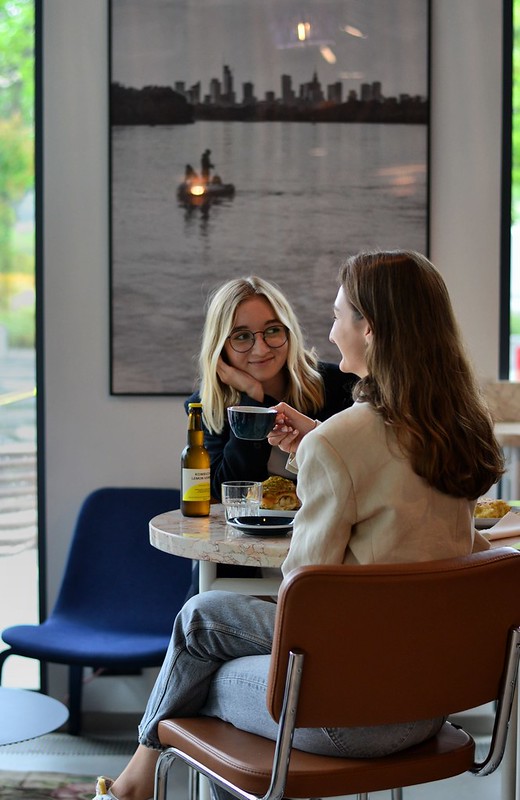 2. Special food and beverages deals
A perfect Black Friday package! – think of the sets on the menu that will offer beverage and food at an attractive price. Pakiet idealny na Black Friday! – pomyśl o zestawach, które połączą napój i jedzenie w atrakcyjnej cenie. It can be a coffee with a limited dessert or a cup of an exclusive tea with a snack. It will help you test the sales potential of such combos before Christmas, which is just around the corner. Employ this mechanism especially if, in addition to the food and drinks on the menu, you sell accessories, packaged coffee beans or coffee brewing equipment.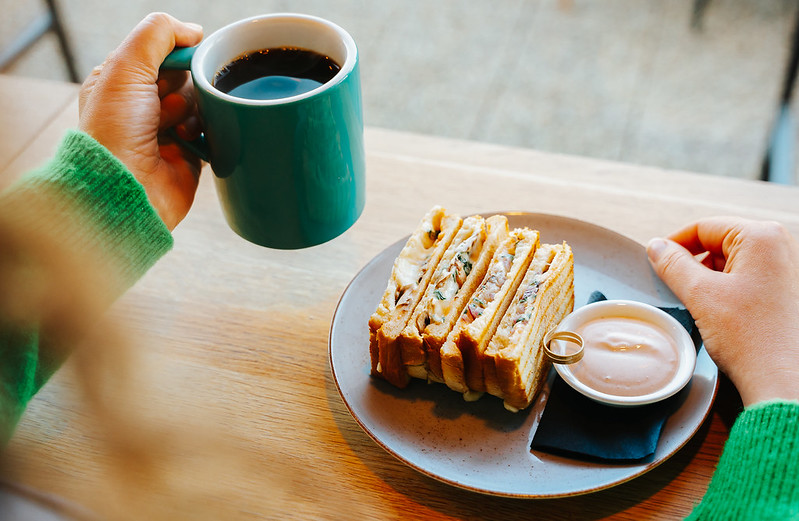 3. A home barista: special promotions for coffee gear and accessories
Consider which products might draw you customers' attention. Starter kits for the beginners (a pack of coffee, filters and a dripper) or special offers on top coffee grinders are just a start. High price reduction, discount coupons, complementary promotion and BOGOF are just a few ideas that are worth considering. Remember about proper presentation of your offer. Attractive packaging can truly work wonders.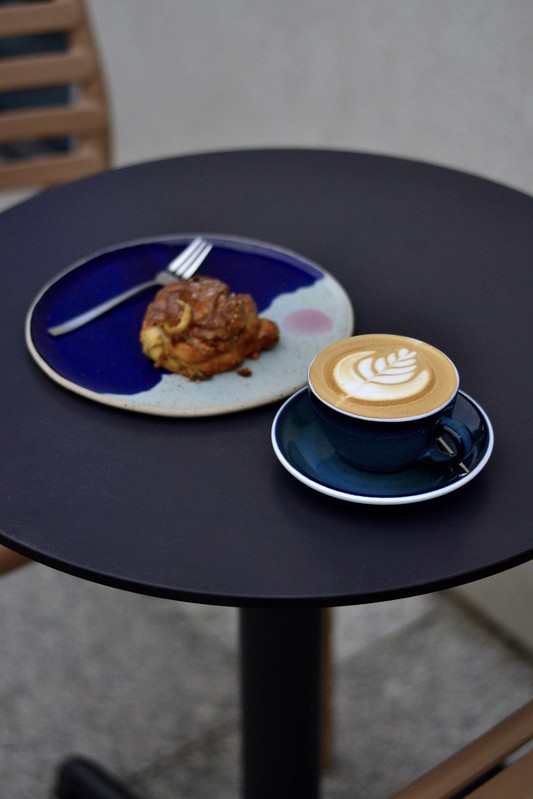 4. Engage and inspire: be eco, be local, be aware

Your business must keep up with trends. People are more and more eco-conscious so it's a good idea to offer products consistent with this trend. Eco-kits with biodegradable filters or reusable tea bags are a perfect choice. Also, run some brief workshops or presentations on the origin of the coffee you offer.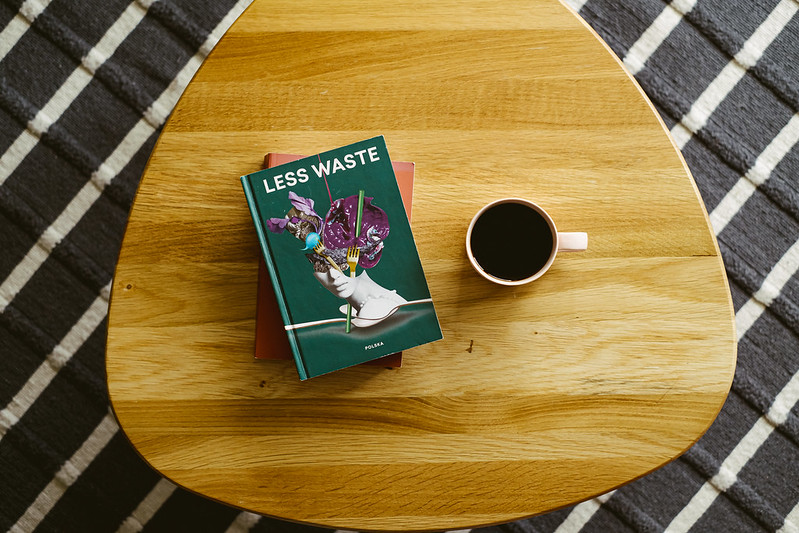 5. Advertising that works: social media
Build a strong online presence. Tutorials on YouTube, interactive stories on Instagram or contests with prizes are just a few ideas for engaging content that will draw customers' attention. So, if the last time you posted on social media was Easter, today is a good day to start building your brand on the web again.
6. Feel the vibe: decor and ambience
Your café should scream 'Black Friday'. Special corners with products on sale, lighting or even scent – all this should draw you customer. The masters in this field are clothing chain stores: take a trip to a shopping centre and see how the biggest brands take care of the so-called User Experience. Remember, taking care of customer experience is not exclusive to biggest companies.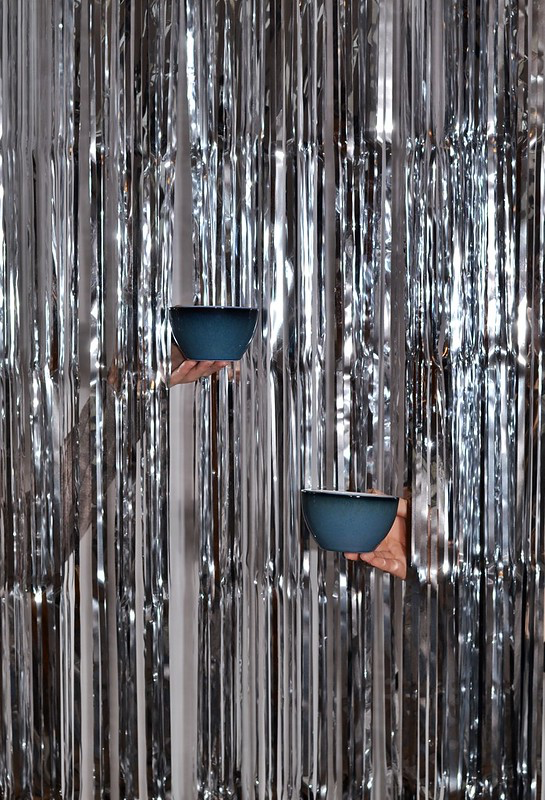 7. Logistics is the foundation
You can't forget about practical aspects. Adjust workstations in a way that will make customer service most effective. Employee trainings in handling special promotions and product knowledge are a total must-have.
8. More than a one-day customer: building loyalty
It's a good idea to think how to retain customers once Black Friday is over. Perhaps with a loyalty card with attractive discounts? Or a newsletter with interesting tips? Before you start, take care of after-sales service, think how to collect customer contact information and what to offer them in return.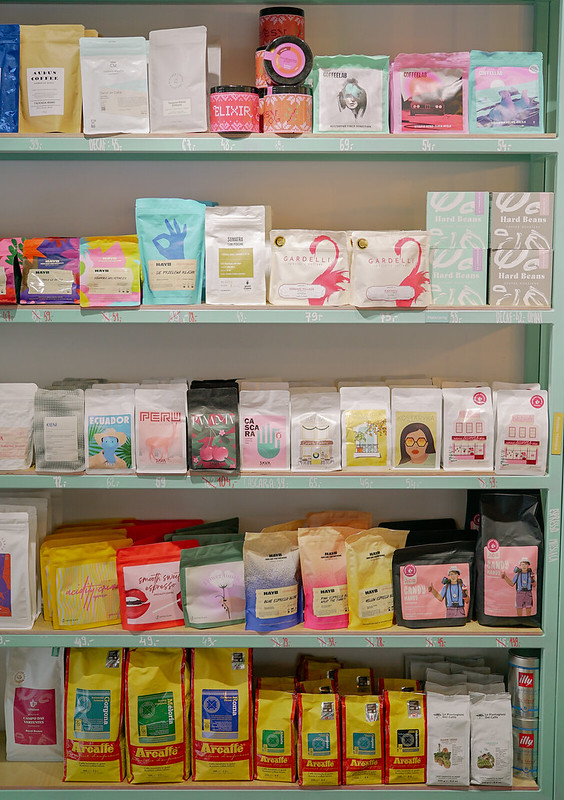 9. Analyse, adjust, advance
The final step is the analysis of the actions undertaken during Black Friday. What were the best-selling products? Which promotions hit the home run? This kind of information will help you prepare next promotions and the holiday season. Analyse the sales in specific days but also take a broader perspective, like a month, a quarter, or six months. You should know your sales tops, product mix, tested promotional mechanisms or marketing operations that brought the biggest profits. Meet your team and regular customers, ask about their experience in this area.
Your café on Black Friday 2023
In the contemporary, dynamic business world, each opportunity to strengthen relationship with your customers and increase turnover is priceless. Originally American, Black Friday has become popular on the global scale and is now the most important day in every entrepreneur's annual schedule. For a coffee shop owner, it is a unique opportunity to present their range of products in a new light, attract new customers and show the full potential of their brand.
This year, it is going to be one of the most innovative and exciting Black Friday in history. With the growing trend of sustainable business, conscious product choice and emphasis on quality, cafés have a chance not only to boost sales but also build lasting relationships with their customers.
At Coffeedesk cafés we understand this evolution of the market and we want you to be prepared for it. Remember, success in business is not about one-day promotions, but about building a valuable brand and creating experiences that your customers will want to repeat. Black Friday is a perfect day to confirm that.