In response to the needs of our clients, we have created a new category of products at Coffeedesk – corporate gifts. If you need customized products, you want some ideas for unique gifts, you'd like to prepare welcome kits for your employees or the setting for an event – this is the perfect solution for you!
Why a New Segment?
We were inspired to develop a new sales channel by our clients, who wanted us to help them create unique gift sets for their business partners or employees. Recent years have shown us that employers are looking for more and more interesting ways to make employee benefits attractive. In addition, coffee and tea so far available for the staff in the offices, is now often handed out directly to employees so that they can use it while they're working remotely. It became necessary to create branded packaging and gift sets. In the segment of customer appreciation gifts we are also witnessing a growing interest in unusual, quality products, such as thermal mugs, which can be used on a daily basis, as opposed to plastic disposables.
Kamil Kwietniewski, Head of B2B Sales PL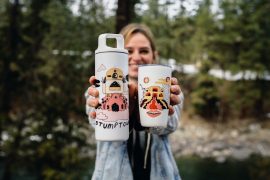 Ecology
The previously used, disposable and plastic corporate gifts no longer make sense in light of the increase of ecological awareness. Instead of more lanyards or pens that end up forgotten in the drawer, it is worth offering customers and employees products that will stay with them for longer. There is so much microplastic in the oceans that they are actually no longer water reservoirs but plastic reservoirs, and the area of the Great Pacific garbage patch is five times bigger than the area of Poland. We are trying to do our best not to make this situation worse.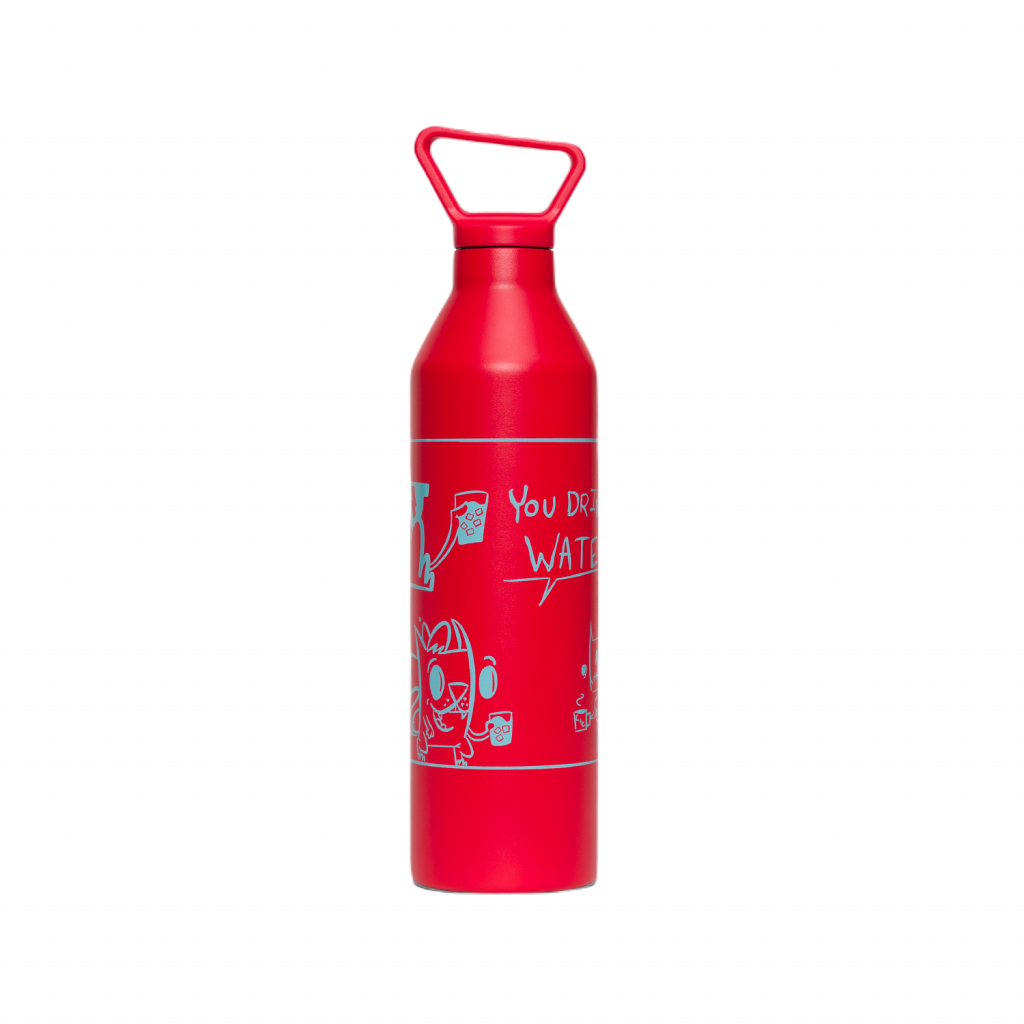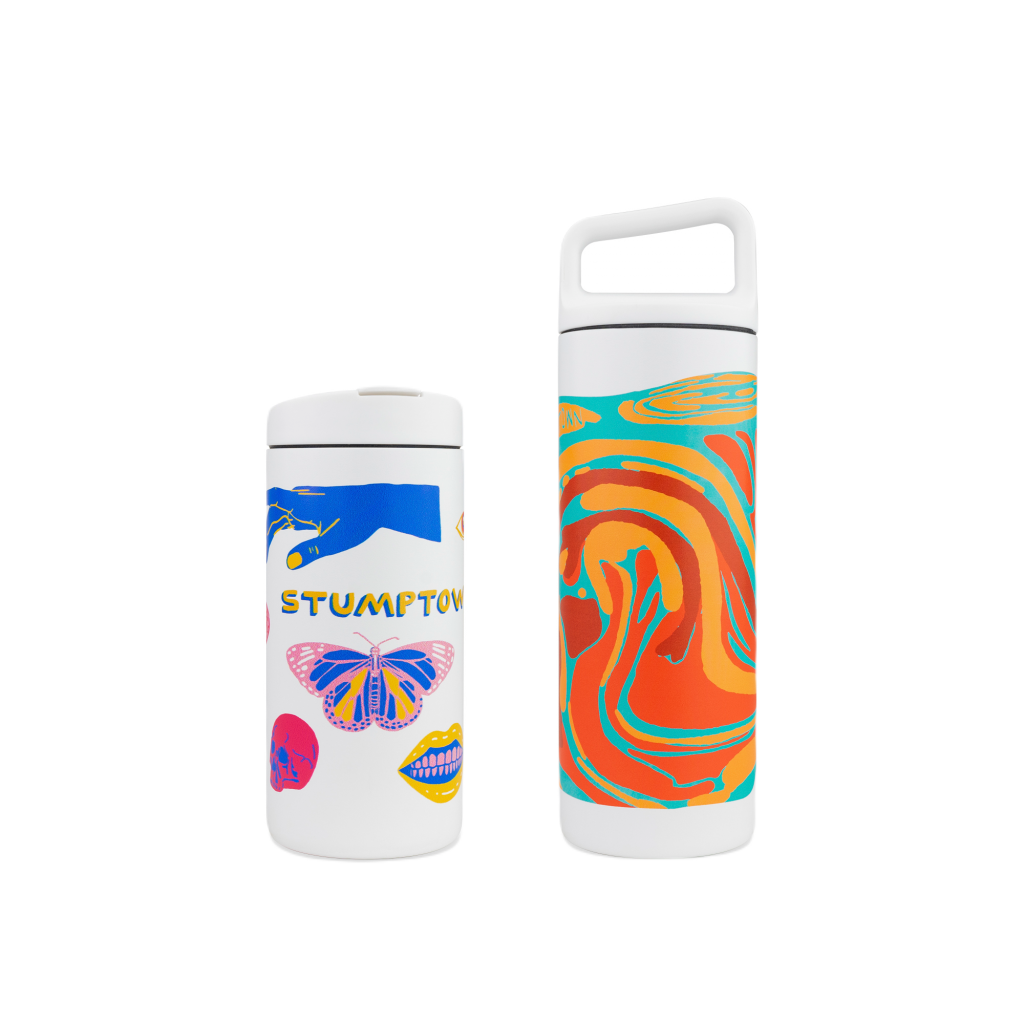 MiiR personalized accessories
Usefulness and Positive Associations
Our goal is to convince employers, companies and advertising agencies to offer partners or employees products that they will use on a daily basis or that they will enjoy using instead of promotional gadgets. A pleasurable moment can be associated with a brand and form positive connotations. We want to offer our customers personalized products, as well as gift sets consisting of coffee and tea.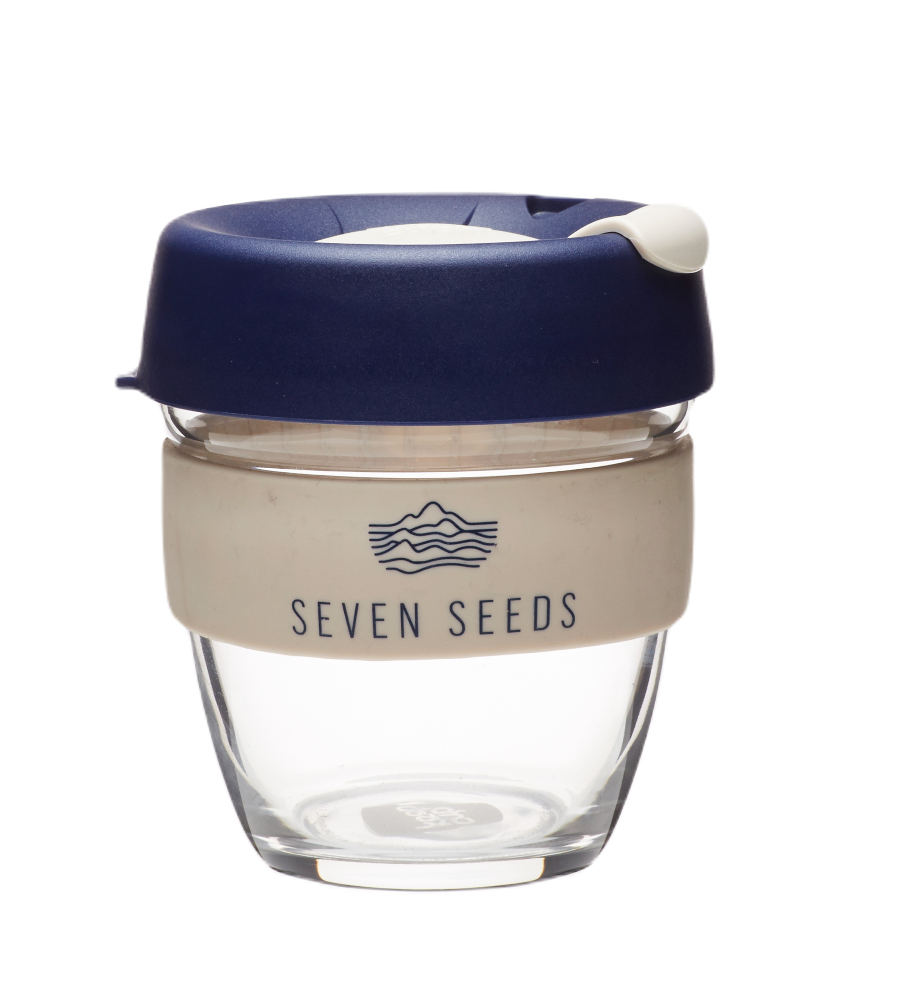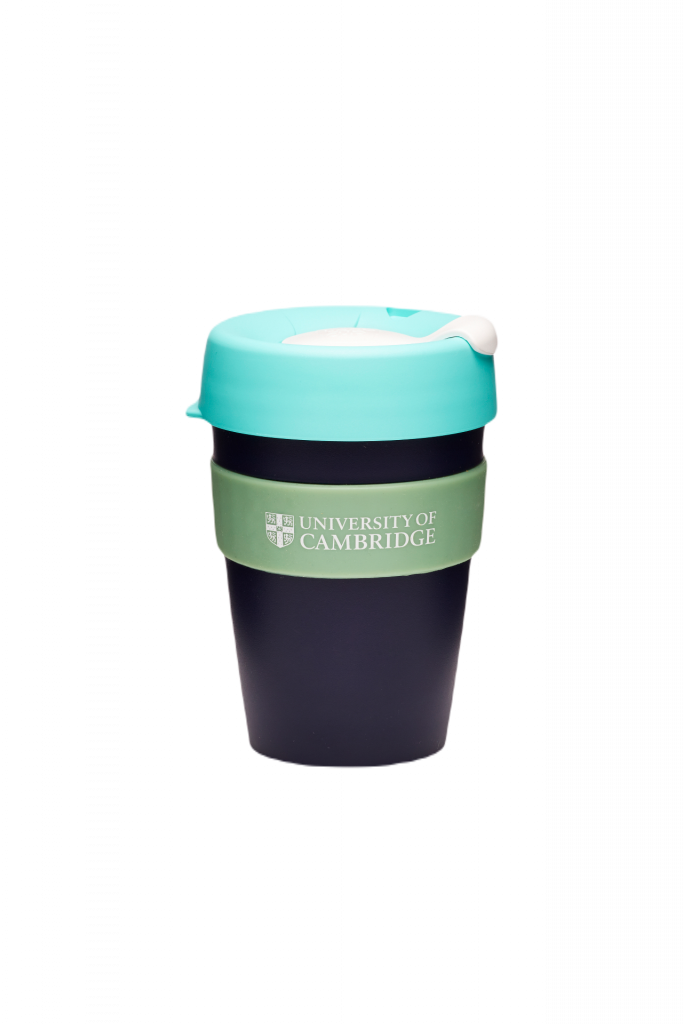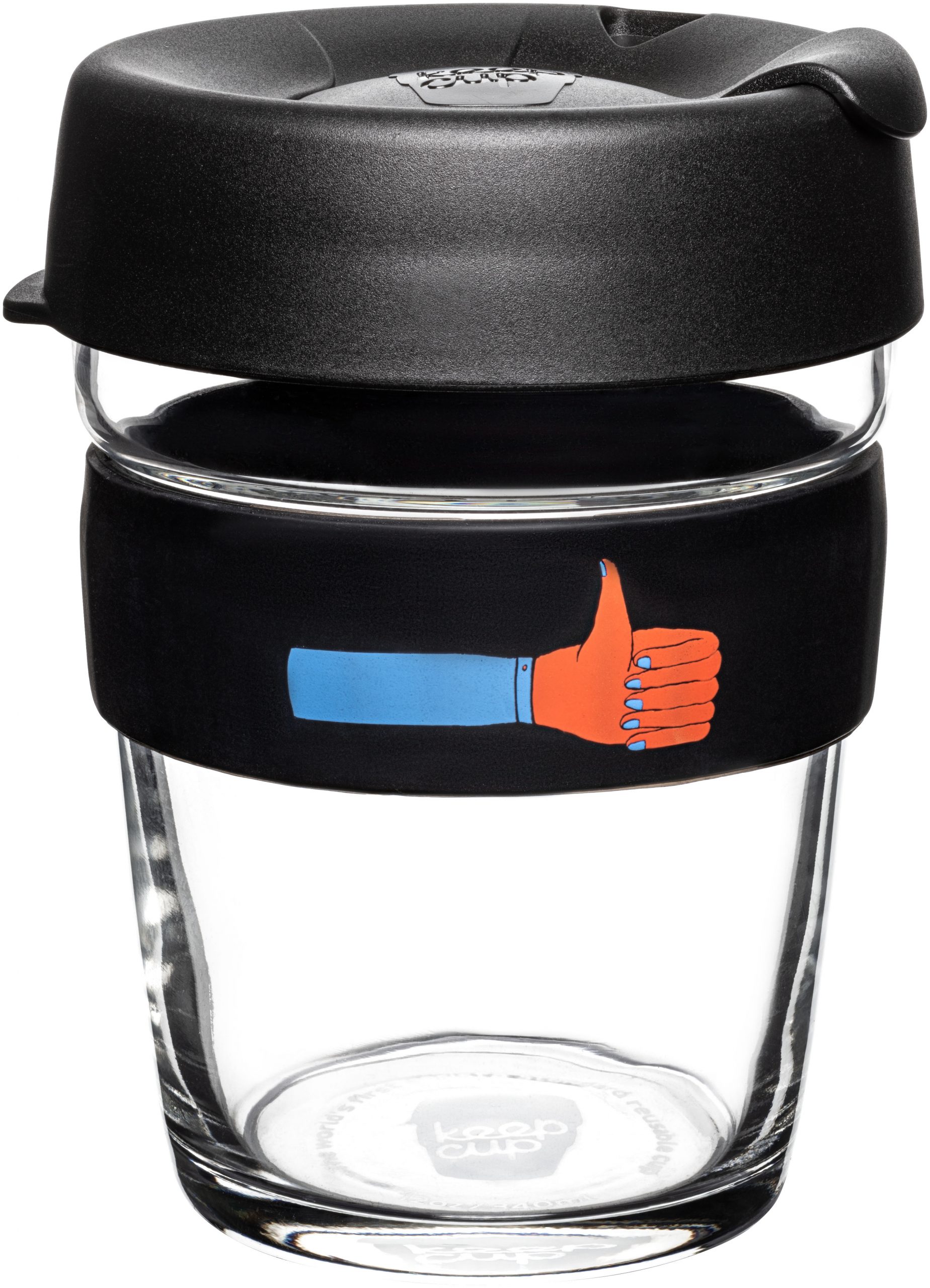 Customized KeepCups
The initial increased interest in labeled products began to decline as our market was flooded with characterless products. We are convinced that the client is looking for something that will be original not only in terms of labeling, but also design or the message of the manufacturer. The coffee market is characterized by high environmental awareness and we start out in this business focusing strongly on the responsibility for our environment.
Andrzej Rydlewski, Key Account Manager
Possibilities of Personalization
The basic method of creating corporate gifts are engravings and prints, which work perfectly on MiiR mugs (Travel Tumbler, Camp Cup, Tumbler). It is also possible to create unique KeepCups by selecting specific colors on individual elements of the cups and printing a logo on the KeepCup. Another option is customized coffee packaging. The color of the packaging, the sticker, the text on the label – everything can be prepared according to the selected design. Coffee beans can also be adapted to the taste preferences of the buyer. The coffees are produced locally, in cooperation with national roasters. The gift sets, which we create as part of corporate gifts offer, include well-known and tested products from our favorite brands: Arcaffe coffees, Teminesteriet and Teapigs teas. As our range of products is wide, we are able to choose a set tailored to the vision and needs of the client.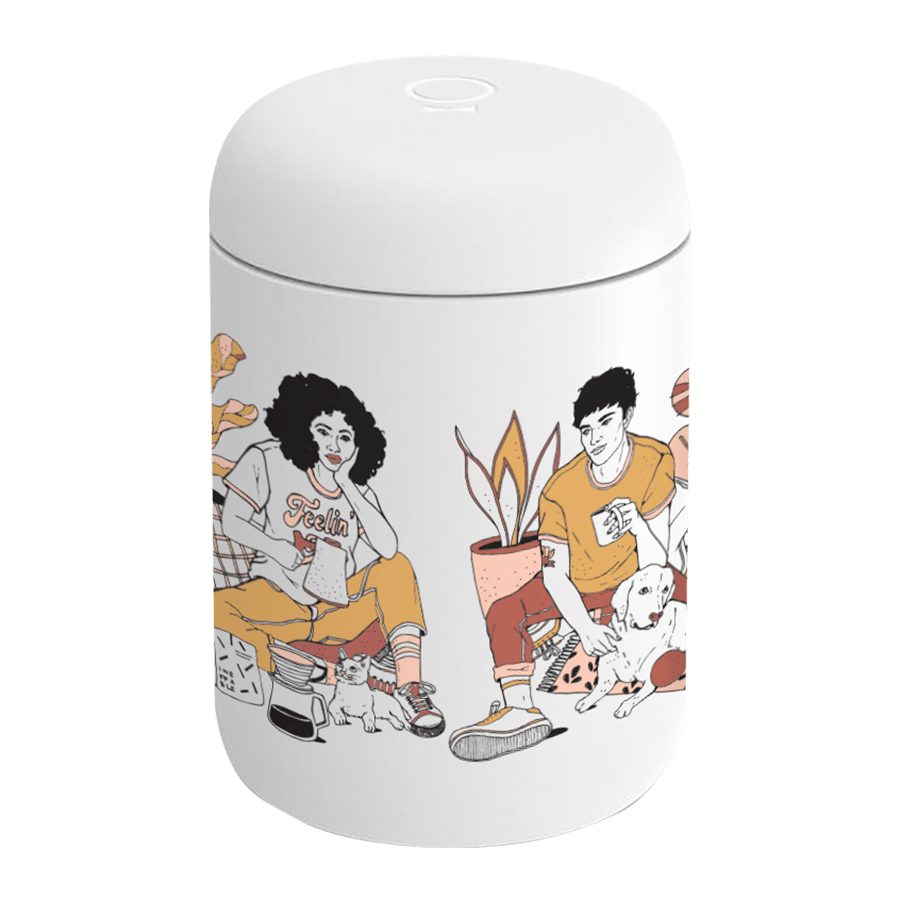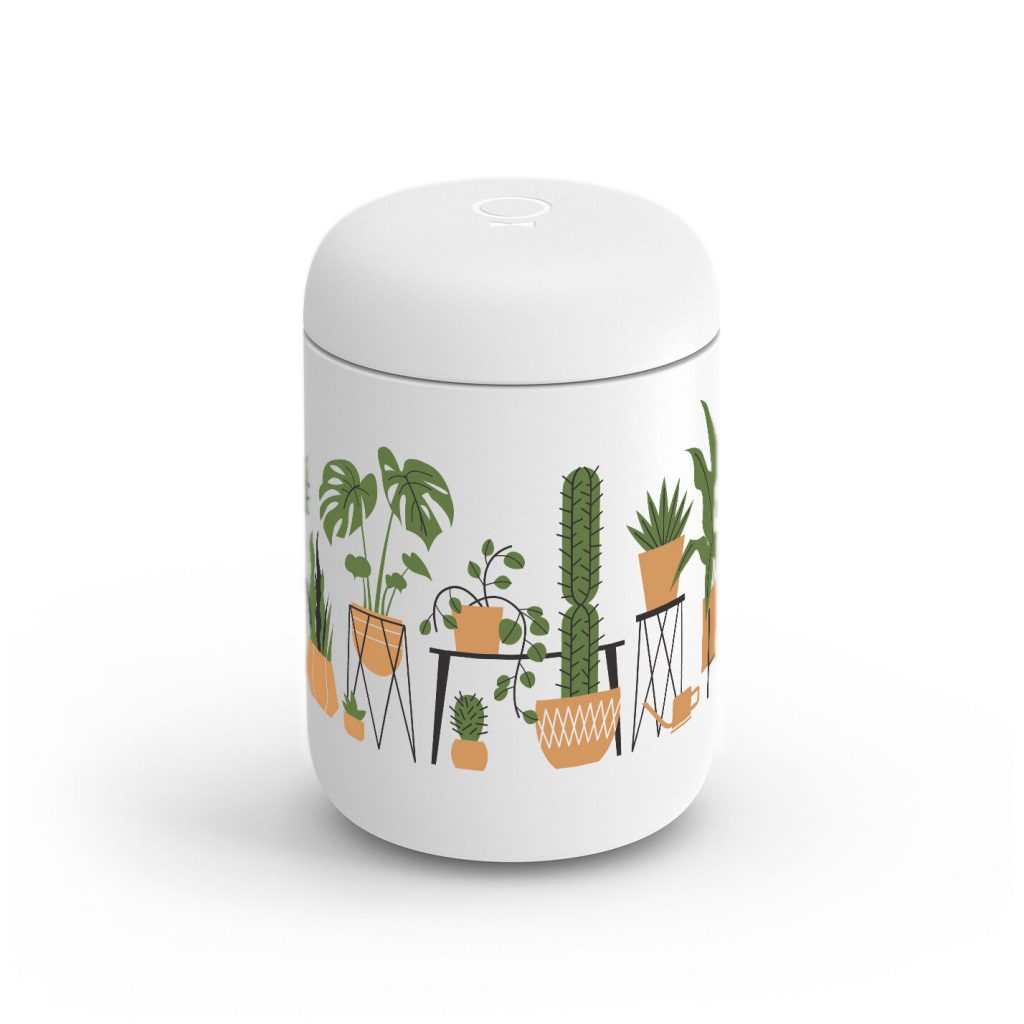 Personalized Fellow cups
Small Works of Art
Personalization and branding, as we understand it, is not only about engraving or printing a logo. We also want to promote the idea of creating unique graphics that will make recipients happy to have their own piece.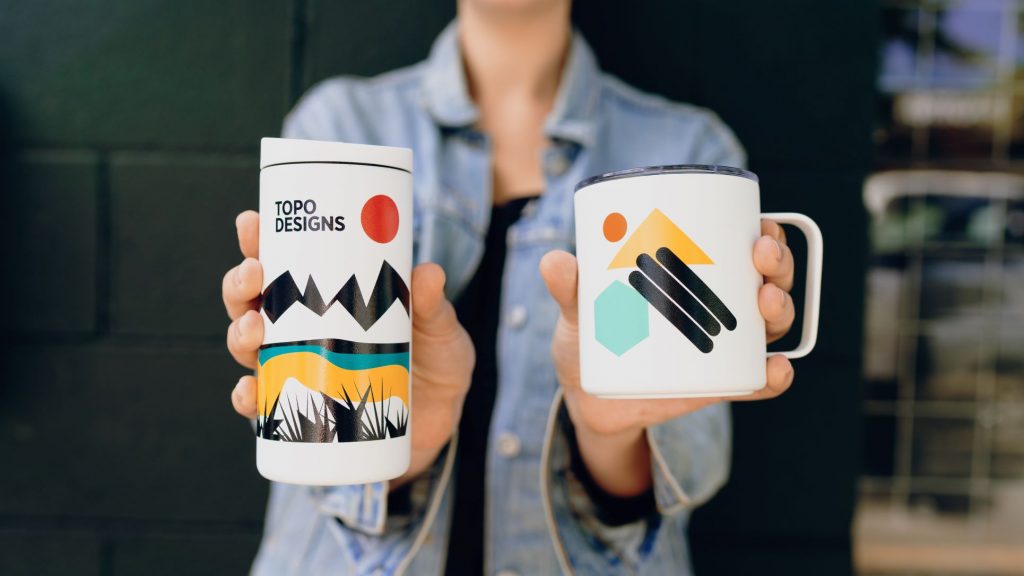 We don't want to limit ourselves to personalization for gifts, we also want to develop the idea of selling customized products by creating limited series with theme graphics. Our new direction is based on what we observe, among others, on the American market, using the experience of our suppliers. The creation of labeled products is already very popular in the US, thanks to the fact that the user gets a unique, limited product.
Kamil Kwietniewski, Head of B2B Sales PL
Go to branded.coffeedesk.pl and evaluate your project!
And if you are already our customer, please contact your sales representative for more information!