What is Specialty Tea?
There are several ways to know if the tea is of high quality. First of all, 'by eye': specialty leaves should contain no twigs and unwanted parts which distort tea flavour (there are some specialty twig teas, but that's a story for another article!). The infused leaves should unfold slowly and release a fresh and distinctive aroma. Quality is usually your first concern whenever you decide to buy something. Just like with specialty coffee, top quality tea is quickly gaining new fans. One of the specialty tea brands is teapigs.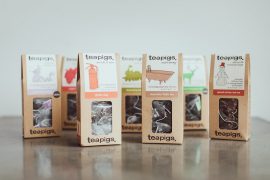 The Story Behind teapigs
Who can make a better tea brand than tea enthusiasts? Teapigs was created by Louise Cheadle and Nick Kilby. Their goal was simple: to make Great Britain drink better quality tea. And they made it happen. In 2006 they successfully launched their product on the British market, the so-called 'tea temples', which are roomy, biodegradable pyramid-shaped mesh bags with whole-leaf specialty tea. BIG leaves are exactly what the brand is proud of and talks about the most – whole tea leaves, whole herbs, whole berries, whole spices, whole flowers – these are their trademarks. Top quality ingredients produce deep and distinct taste.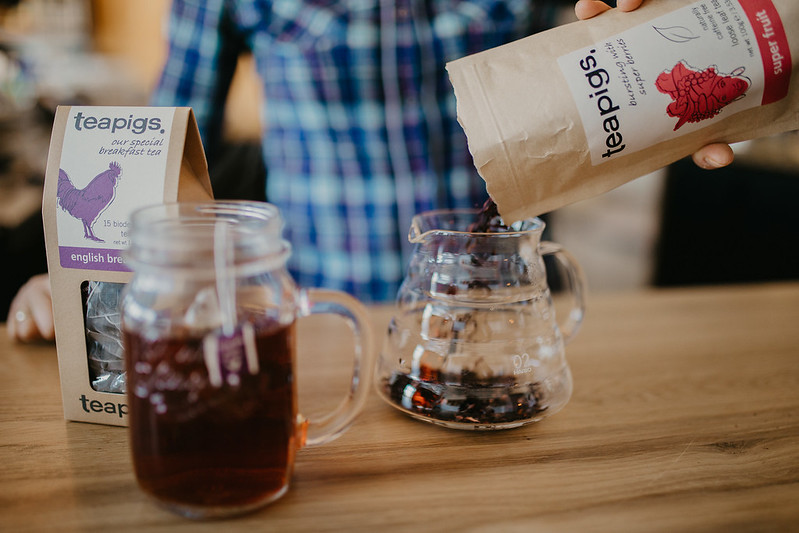 The brand owes its success largely to the change in consumer habits and the growing trend for drinking the best quality teas. What adds to its popularity is definitely their impressively wide offer – there's really something for everyone: classic black tea, green tea, mint with chocolate, chilli, liquorice, 'popcorn tea', and these are just a few examples!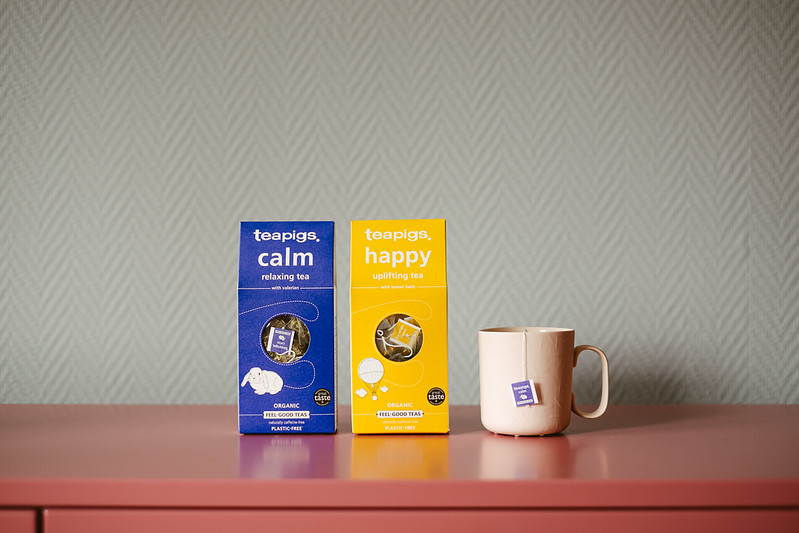 Packaging Counts
What's amazing about teapigs is not only tea, but also its packaging. Both the tea temples and the attached string are made of corn starch, which is a natural carbohydrate. The label at the end of the string is made of paper, its marked with a vegetable ink and the whole is heat sealed, which means no glue! Carton boxes are also eco-friendly – the paper board is FSC-certified, which means that the wood pulp used for making it comes from sustainably managed forests. Inside every outer pack there is a transparent inner bag which keeps the tea fresh and is made of sustainable wood pulp. The brand ethical scheme doesn't end with ecological awareness but giving back to the communities which produce their tea.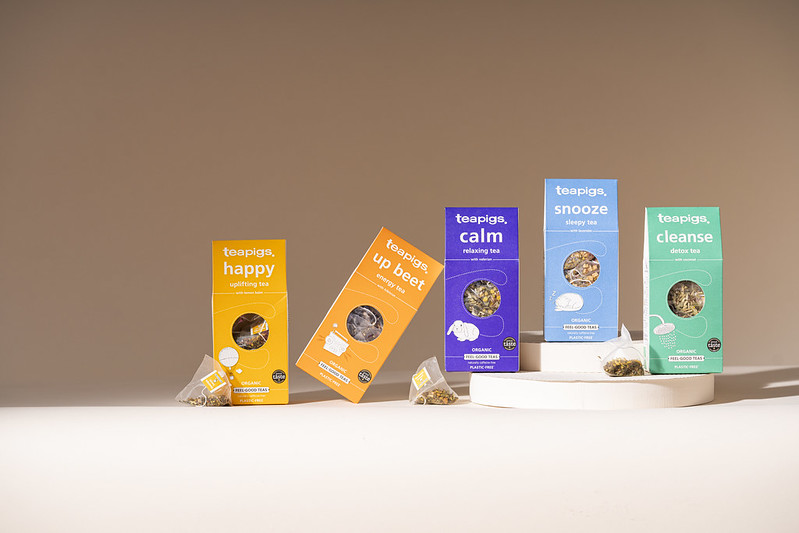 Promising Development of the Brand
Currently, teapigs is a primary tea brand in Great Britain, distributed in thousands of delis and grocers, cafés and restaurants, hotels and large food halls. The company, based in West London, sells tea to over 40 countries, including the USA, Canada, Australia, China, Japan, Russia, Norway, Sweden and France. In Poland, you can find it in many shops and specialty cafés. The company's dream of being the number one not only in Great Britain is coming true.