Have you ever wondered why you don't pack the first vegetables or fruits you see into your shopping basket, but choose the most ripe and plump ones? Probably you haven't as the answer is trivial and obvious. We look for quality in every product we eat or serve to our customers and we care about its taste, longevity or health benefits. Why should it be different with coffee? The beans we brew and drink make a long and adventurous journey to our cup. It's good to know how the coffee, which we gulp down often many times a day, was created.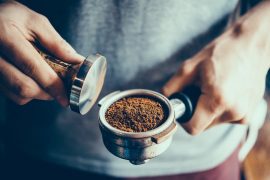 Specialty coffee is transparency (all information about a given coffee is at your fingertips), attention to every detail during production and, above all, people who have decided to devote themselves entirely to creating the best possible product. You know what beans you brew, where they come from, how they were produced, processed and roasted, and what to expect in terms of flavour and aroma. Full package. In order for the coffee to proudly wear the name 'specialty', it must pass a series of tests, both at the green bean stage and after roasting. Visual and sensory evaluation is performed by trained Q-graders. To qualify for the specialty title, the beans must get at least 80 points on a scale of 100.

For several years we have been witnessing a surge in the popularity of alternative coffee brewing methods. Almost everyone has heard about V60 and knows that the Aeropress is not the name of an aircraft, although it can take you high. Polish and foreign roasters are constantly developing their offer of light roasted beans of specialty quality, and in almost every café you will get a tasty pour-over coffee right away. Wonderful times for our taste buds! When it comes to espresso, there is also a lot going on, more and more often the burrs grind the finest high-scoring coffee beans.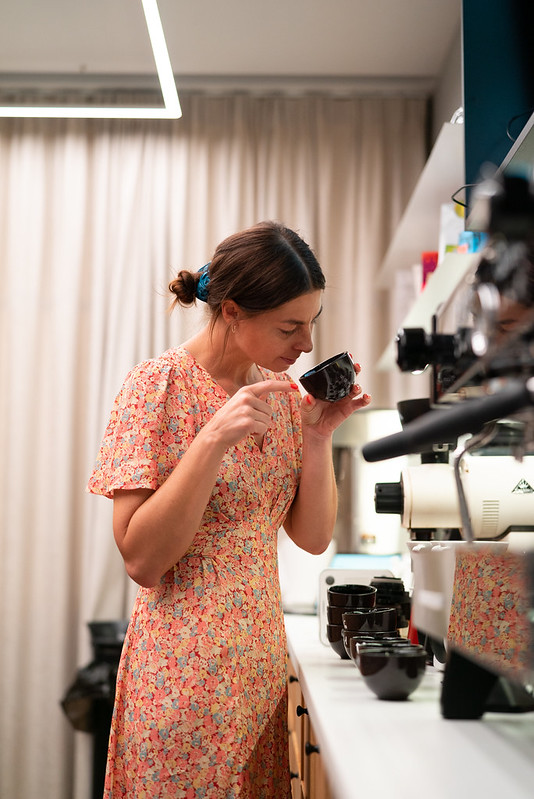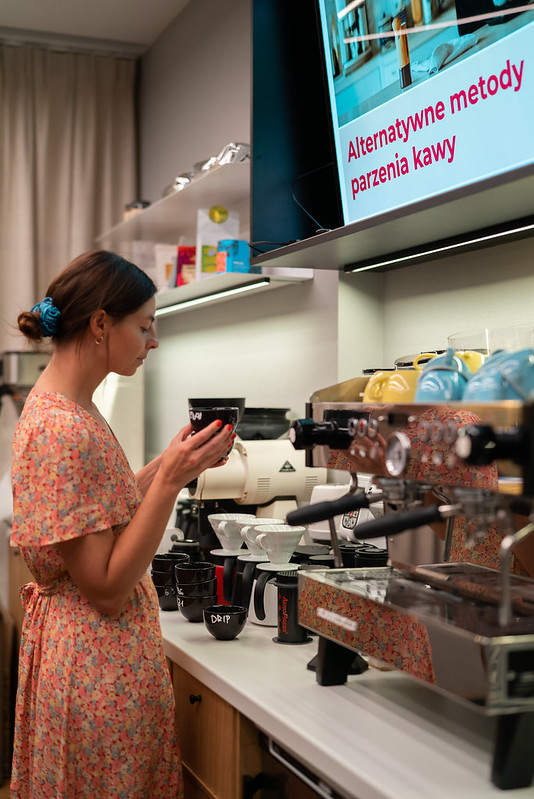 Why do customers keep coming back to the cafés that serve specialty espresso? The high quality of the product goes hand in hand with repeatability – customers know that they will always get something really good. Once you try it, your perception of the little black coffee changes forever. It turns out that a tiny cup holds a feast of flavours. From sweet notes of nuts and chocolate (e.g. Brazil, Peru or blends of arabica of various origin), through tea-like flavours with floral accents (e.g. Ethiopia), to more fruity flavors with higher acidity (e.g. Kenya, Costa Rica, Colombia, Mexico or their blends). Such an espresso not only tastes more intense and interesting, but also leaves a long and pleasant aftertaste, which makes you want to drink it more often. Those beans are roasted lighter than the classic Italian espresso, which gives them lower acidity, more fruitiness in flavour and aroma and lighter, but still high body (thickness, richness). Specialty espresso works also perfectly with milk – it will make the beverage so sweet that you will need no sugar, and the coffee will taste like a dessert!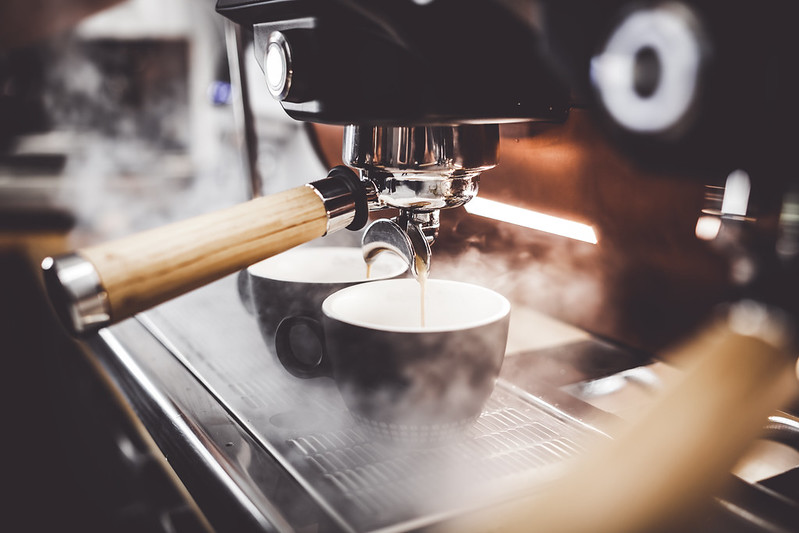 Our offer includes coffees from top Polish and foreign roasters, the choice is very wide, and the possibilities are even greater. With good equipment and high-quality beans, baristas in specialty cafés are able to conjure up real miracles. Coffee that tastes like fruit? No problem, try homogeneous coffees from Ethiopia or Costa Rica. If you are looking for more subdued flavors, our Arcaffe will be of service – balanced, sweet and aromatic coffees will perfectly match the treats offered in your place.
If you are interested in how to make a good espresso, the preparation of such a bomb of flavors is described here.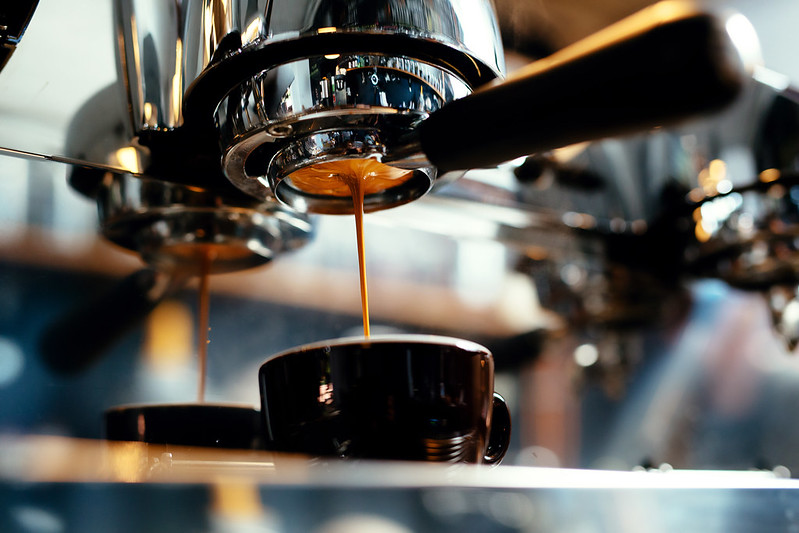 The superiority of specialty espresso over the others is obvious to me, and I was convinced not only by the taste, aroma, repeatability and richness of sensations. When you look at the prices, even with the current increase in interest rates, it turns out that you will not pay much more for a kilogram of such beans than for a commercial, market-bought package with a familiar face on the label, and the difference in taste and quality will be invaluable. Instead of bitter, flat coffee, you will get a comprehensive product that will open the eyes of sensory sceptics. Of course, there are coffees that cost over PLN 350 per kilo and are totally worth it, but you don't have to drink such delicacies every day. The quality of coffee served in cafés goes hand in hand with every other element of the gastronomic puzzle. If I see specialty coffee in the grinder, I know that the team is trained to understand the product and serve it in the best possible way, and every other item on the menu is thought out and made with heart. I will always remember my first specialty espresso, which I had in a café that I still visit regularly. Those tastes are forever!