Save
time and money
Stop shopping in several places and avoid extra shipping costs. We have everything you need to brew coffee and tea.
Purchase directly from distributor
to get the best offer
Being the official distributor of over 70 brands enables us to offer you attractive prices, high discounts and excellent service.
Order as much
as you really need
You don't have to buy products in bulk to get wholesale prices. Your discounts will apply even to single product orders.
Create an account
We represent leading brands
We offer a wide selection of over 2700 products
from more than 100 respected roasteries and equipment manufacturers from all over the world.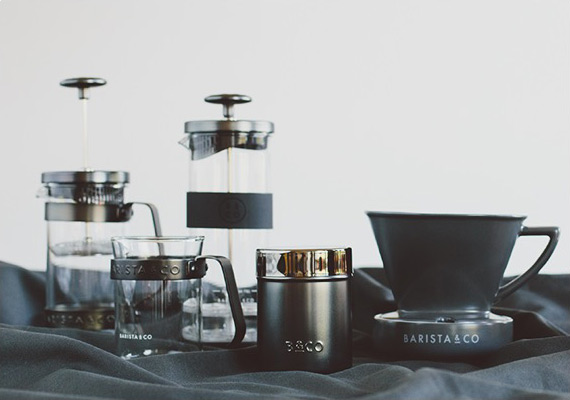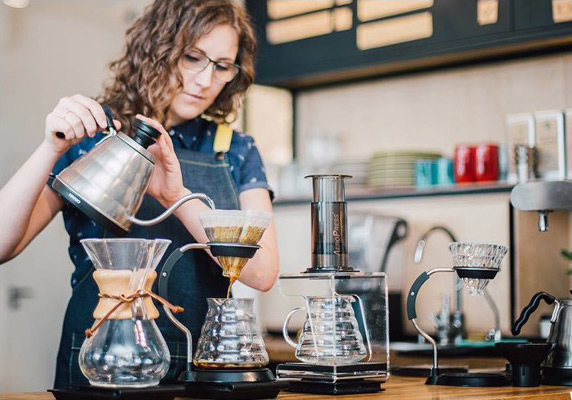 We boost caffeine levels
in hundreds of homes and businesses!
Join us and add our products to your offer!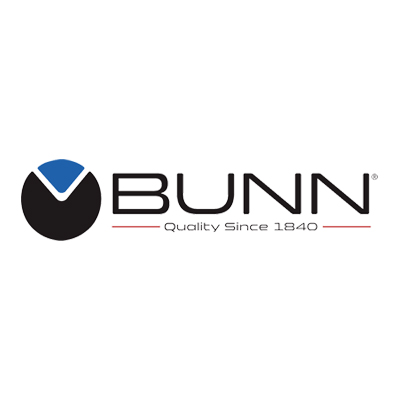 What our partners are saying:
Coffeedesk is a young, dynamic and professional company, offering a great selection of products, ideas and know-how. A passionate team and a reliable and motivated partner to work with.
Giulia Spanio
Area Manager Europe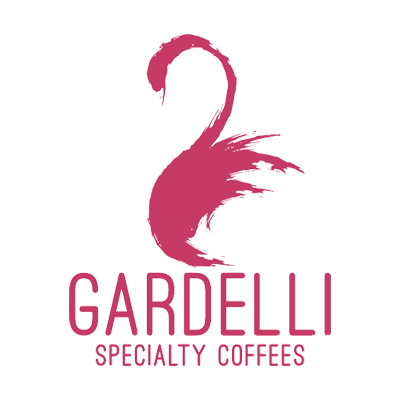 What our partners are saying:
I find the cooperation with Coffeedesk very enjoyable and effective. It's a pleasure to work with professionals who put their hearts and sould into running their coffee business.
Rubens Gardelli
Owner & Roaster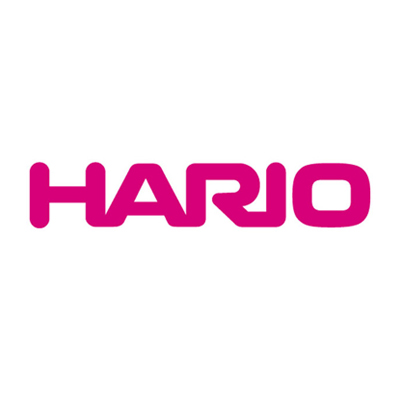 What our partners are saying:
It has been so much fun to work with Coffeedesk. Their efficient work always amazes me.
Manami Kasatani
Sales Manager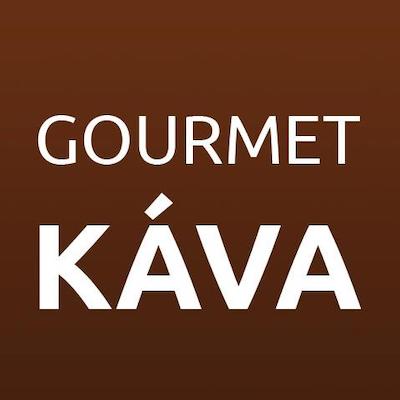 What our partners are saying:
I have never experienced better customer service than with Coffeedesk. It's a really helpful partner not just supplier for us. They are a very progressive company across the whole industry. Recommended
Dominik S.
CEO GourmetKava
www.gourmetkava.cz